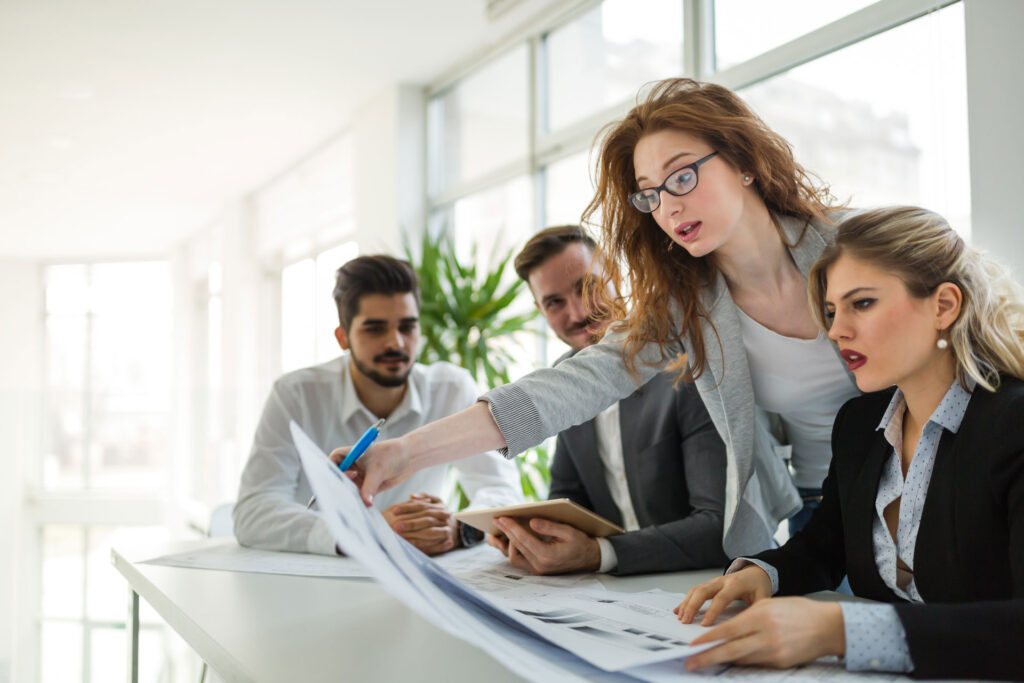 All businesses have unique financial requirements, and financial reporting can sometimes be stressful for smaller companies. It is one of the reasons you should consider using outsourced CFO services. Every business owner must have confidence in their company's CFO to ensure their business's growth and keep the balance sheet healthy.
Many businesses outsource their accounting operations to get the best value and quality from their CFO, which is understandable and a great practice. Below are some key benefits of outsourcing CFO services versus hiring a full-time employee in your office.
Saves money:
Hiring someone permanently and paying them a regular salary is always more expensive than using outsourced CFO services. So, if you want to cut costs without sacrificing quality, this is one area where you can do it.
Experience:
When you opt for an outsourced CFO service, the people who do this crucial financial reporting work will be people who have been doing it for a long time. They usually have extensive CFO backgrounds, which can help your company overall. The more diverse their experience, the better it is for your company. They will have better insight into the needs of your finances and how to manage whatever situation you throw at them.
Save time:
Accounting can take up a lot of office time for your business. When you outsource this problem, you have fewer things to worry about in the office, offering your team more time to focus on things that matter to your business.
Hassle-free tax sessions:
When settling taxes for the business, you need to get all the accounts, receipts, and anything else important together. This can be messy, and if you are not careful, it will quickly become confusing and disorganized. With a reliable outsourced CFO service, you can ensure that your accounting is kept up to date throughout the year, so there is not as much panic and chaos when tax time finally arrives.
Teamwork:
When you hire one person as CFO, you get one person's skills, knowledge, and experience. However, if you choose to outsource, a team of people will take part in the work and bring different perspectives and viewpoints, which is always a benefit.
If you need an innovative approach to your finances and are looking for a CFO. In that case, you should definitely consider an outsourced CFO service from TranspoCFO for all the reasons mentioned above. Contact us today for detailed information!