Tax filing can be extremely daunting, especially if you have several obligations to fulfill and handle. Being busy is one thing, but not being able to take care of your business responsibilities because of the tax filing is unfair to yourself and your organization. The best way out of this problem is to hire a professional accounting firm to help you manage tax filings.
Tax preparation is a stressful task for most business owners. The main reason behind their tension is the fear of making mistakes while preparing the documents and filing their tax returns. However, many other reasons can raise your stress levels when handling your tax preparations. With so many issues surrounding you in tax management, hiring a professional who can prepare your taxes correctly without any error or mistake is advisable.
Benefits of Tax Preparation Services
Hiring tax preparers to handle your transactions related to tax comes with so many relieving advantages. It saves you from the stress and frustration of handling complex legal formalities in calculating the business's tax liability. Also, the knowledge required for tax management is so high that it cannot be expected from a business owner in general.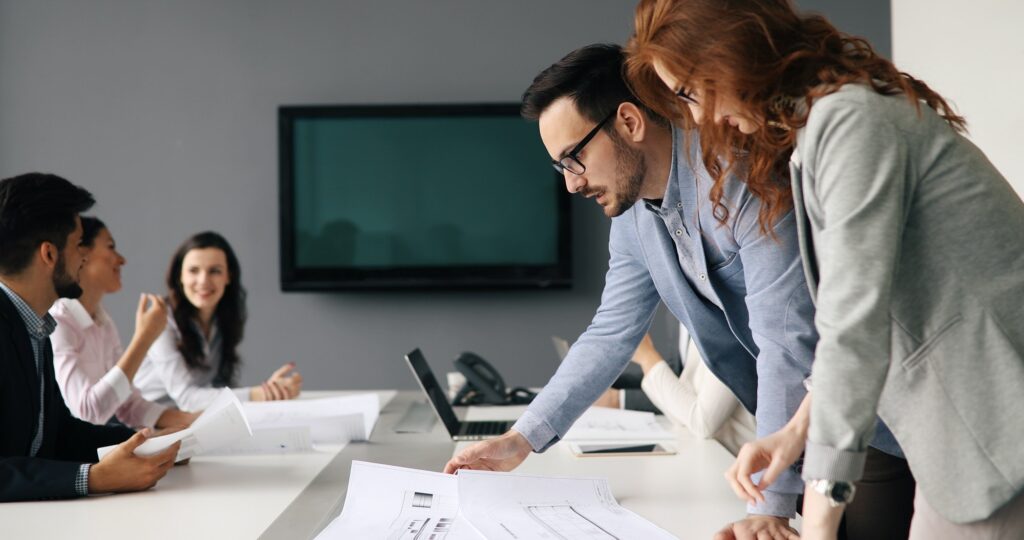 We offer services for the following:
Some significant benefits of our services: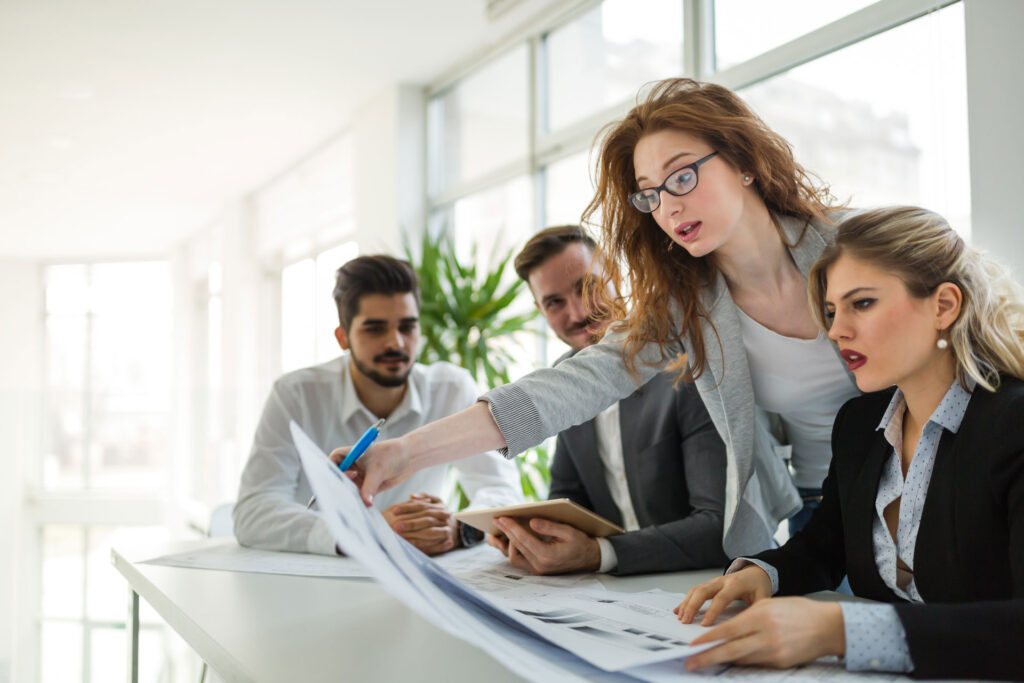 Tax preparation services for businesses can help you get back on track. Whether you need to maximize your business's current tax bracket or determine how much of a refund you can expect, there are many ways in which our CPA can assist in making the arduous and stressful process of filing taxes easier.
Investing in professional tax preparation and management services is a wise decision for business owners who want to focus on their core business. If you are searching for a reliable Tax Consultant for your business, we got your back!