Trust that you are working with the best accountants!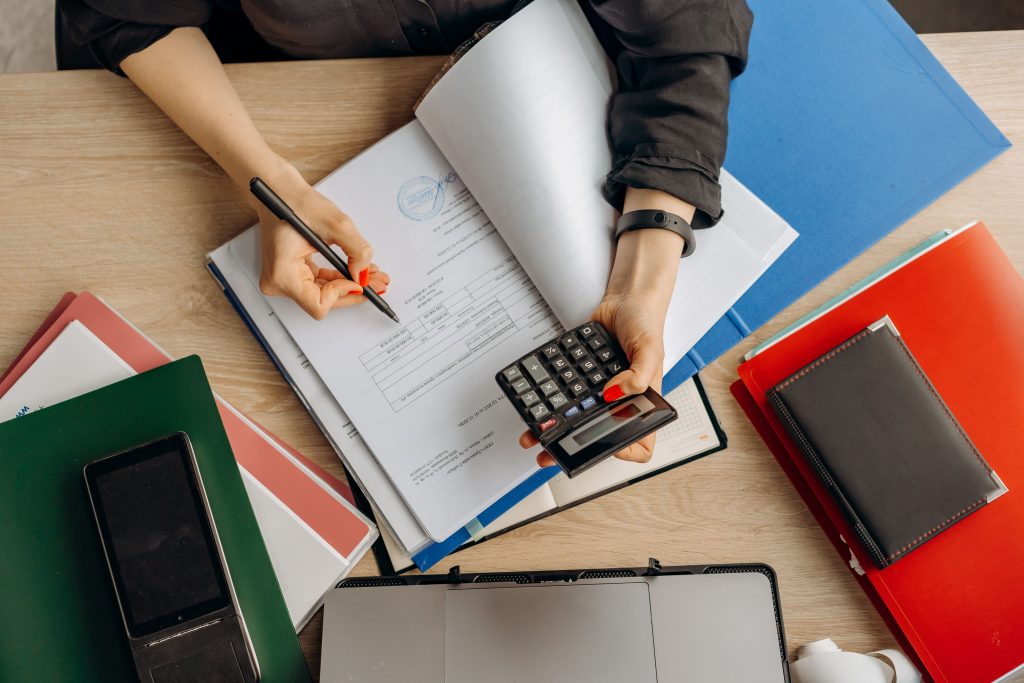 TranspoCFO is an accounting and advisory firm, specifically for the transportation industry, focused on providing quality and affordable services.
The transportation and logistics business can be challenging when you are not aware of the numbers in your business; most companies go out of business within the first year. But it doesn't have to be that way.
Our multidisciplinary team offers a unique approach to accounting and consulting that enhances our clients' ability to maximize profits, minimize taxes, and exceed their financial and business goals.
When you choose TranspoCFO as your financial partner, you become our priority. Our elite financial team provides personalized attention to your preferences and goals to ensure you achieve optimal results. We customize financial and business strategies to fit your business and personal goals.
Our goal is to help our business owners enjoy a better quality of life and to reap their financial rewards — today, tomorrow, and in the future.